We help businesses grow & grow right.
Social media advertising serves users on Social networks gathering highly relevant information for advertisements based on interactions. When the target market aligns with the user demographics of a social platform, social advertising can provide information that concludes in conversions and sales with an affordable acquisition.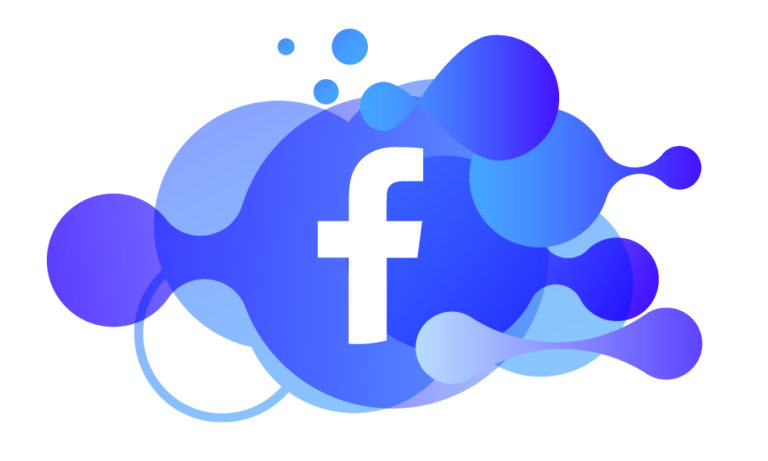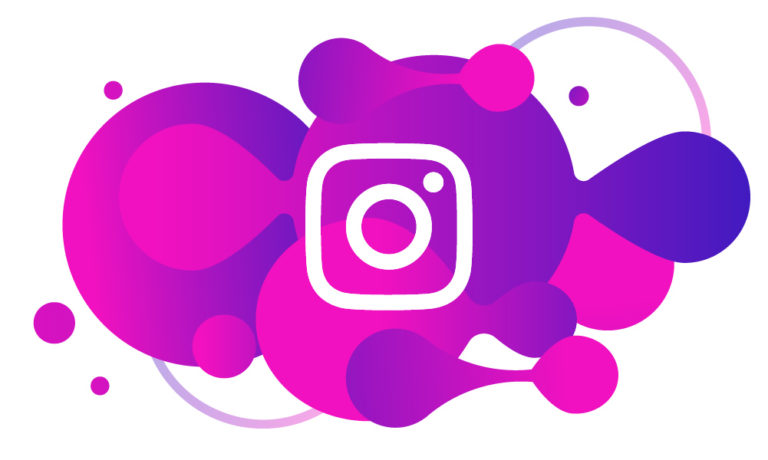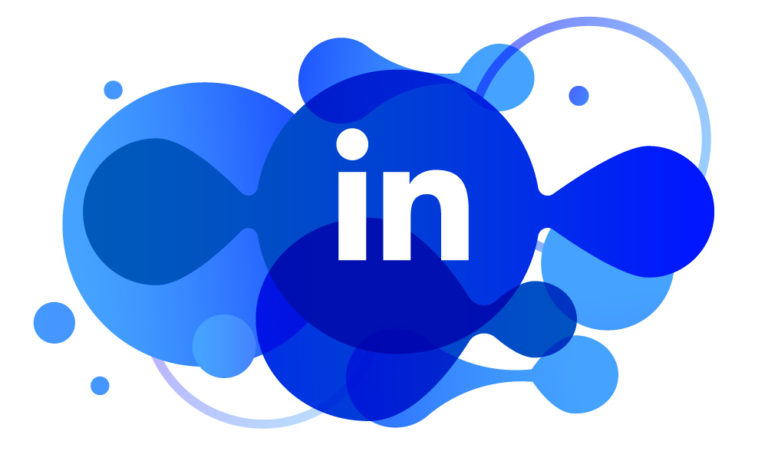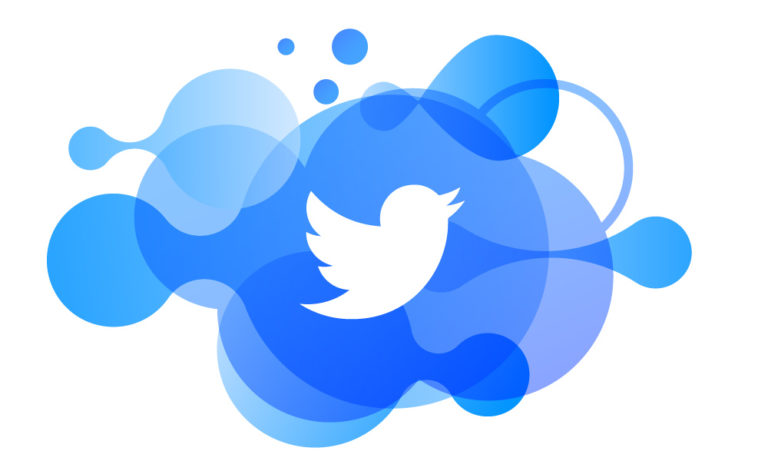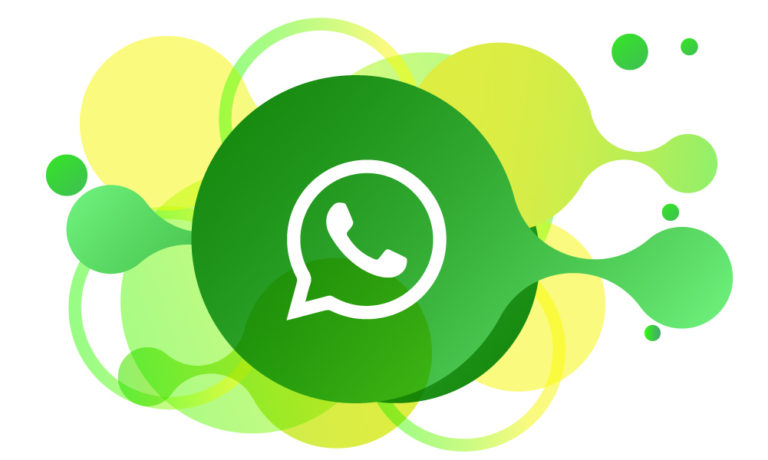 Today's people expect brands to establish their presence on the social media, and to have a customized social media strategy. Unfortunately, while most businesses know that the social media can help with their business marketing, they aren't sure which network to invest. They aren't sure if it should be Facebook, LinkedIn, Twitter, or Instagram and how much to invest.
Well, you needn't worry about all that with Ad Wolves Media around. It's because this is just where we can help you.
We are a social media marketing business that makes social media management so much easier for businesses. We focus on your social media marketing so that you can focus on the most important task of running your business!  
our Social Media marketing SERVICES
While we offer various social media marketing packages, they all revolve around:
our Social Media marketing SERVICES
Well, it's because social media campaigns are cheap and reach your target audience. We will create a social media campaign and determine the best social media platform with lowest cost per lead and highest returns on ad spend for your business. We also help in tracking and testing paid social media campaigns on various platforms.
Other social media marketing services we offer for your business: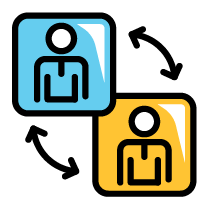 1. Social media analysis and reporting
It's not enough to start with your social media marketing. We will first conduct a thorough analysis based on your requirements. We then provide you with valuable insights into your brand-related communities. Our analysis includes overall community demographics to engagement reports that show how well your campaigns are working. We provide these reports so that you can reach out to your target audience better.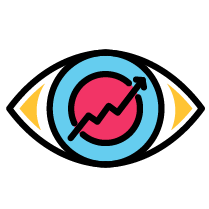 2. Brand monitoring
You can expect your online customers to talk about your business. They express their opinions about you and other companies through review sites and social networks. They don't need to provide only positive reviews. Some may give you negative reviews too. It's why we must keep a tab on what people say about you and your company, and this is brand monitoring. We at Ad Wolves Media use the best monitoring tools to continually monitor the web and keep a tab on their feedback. We will continuously be on the lookout for your company's mention on blogs, social networks, and review sites.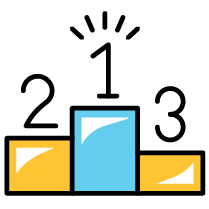 3. Reputation management
Reputation management is part and parcel of brand monitoring. With there being a possibility of customers giving negative reviews and comments about your business, there's a chance it may hurt your search engine rankings. It, in turn, can damage your ability to attract new clients. Our reputation management services include engaging your customers and reading online reviews to ensure your business remains ahead of the news. It, in turn, helps us control how the public perceives your company.
How social media marketing
strategy can improve your SEO
There has always been an argument on whether there is a connection between social media marketing and SEO or not for years. While many have adamantly denied that there's a connection, studies have proven that they do.

It's the social media network Facebook that has the most significant effect on search results. Yes, the likes and shares you get on Fb DO influence your rankings.
However, it is not a straightforward and traditional way.
So while getting more likes and shares don't give direct SEO benefits, it does prove that your marketing strategy has been successful.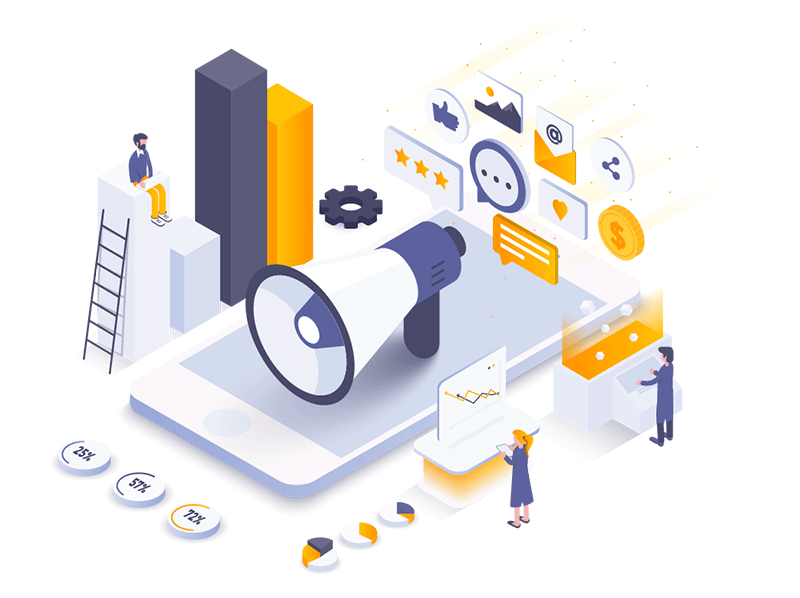 Why choose Ad Wolves Media
Well, it's because we are not just a social media marketing agency or an SEO company. We are an all-in-one internet marketer working for the BETTERMENT of YOUR company. We invest our marketing efforts into your business just as it was our own. We put in time and energy to understand your services, sales, process, industry, and competitors. We then use the knowledge and data acquired to chalk out the perfect social media marketing strategy for your business. We assure we do everything while tracking and justifying your investment in our online marketing services. So why waste more time?
Contact Ad Wolves Media so that we can start chalking out the best social media marketing services for your business today.
Teen Wolf
Campaigns with budgets up to $1,999

1 New Remarketing Ad Per Month
Omega Wolf
Campaigns with budgets up to $4,999

1 New Remarketing Ad Per Month

1 GIF/Video Creation Every Month
Alpha Wolf
Campaigns with budgets up to $8,999

2 New Remarketing Ad Per Month

2 advance GIF/Video Creation peer Month