We help businesses grow & grow right.
The earlier the better. The best time for SEO is when you're considering a site redesign, or when you launch a new site. Your SEO specialist can be sure that your site will be SEO friendly all the way up to the bottom. Also, a good SEO Will also help to rank better on an existing site.
Professional SEO services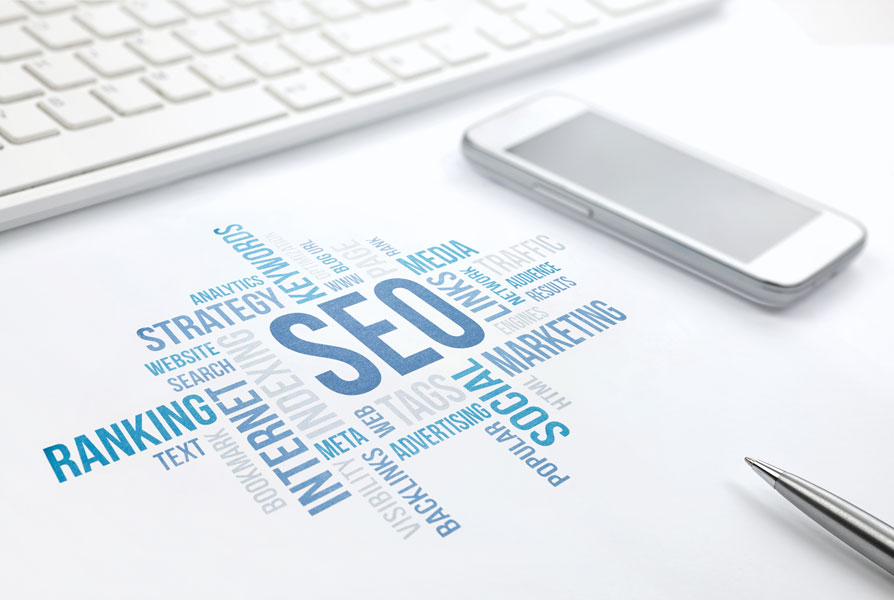 Most consumers depend on search engines to find whatever product or service they need. They type in specific keywords and phrases to search and reach out to companies like yours.
In fact, with more than 60,000 searches conducted every second, you have to set priorities right. It doesn't matter if your site has a good ranking for popular terms or not.
What's important is ensuring your website gets found when it's needed the most.
You'll lose out on leads and sales to your competition if your website doesn't rank a few times on the first page of Google search results for your product or service related keywords.
It doesn't matter what your business is, nor if it's a small or large business. SEO services should be a part of your online marketing strategy, where we at Ad Wolves Media can help you out.
We can create a customized SEO package that will best work at improving your website ranking. We work at improving your website's keyword ranking on search engines. In the process, it helps generate more website traffic and fills your sales funnel with high-quality leads.
SEO marketing involves creating content and code for your website so that your web pages have a first page ranking on search engines like Google, Bing, and Yahoo. It mainly comprises of three main parts.
Your website should be fast, secure, mobile-friendly, and suitably coded for seraph engines to find and crawl it. Secondly, all web pages need unique and optimized content.
Thirdly, your site should generate backlinks from relevant and authoritative websites. Their link-up helps create 5-star reviews on web places like Google My Business.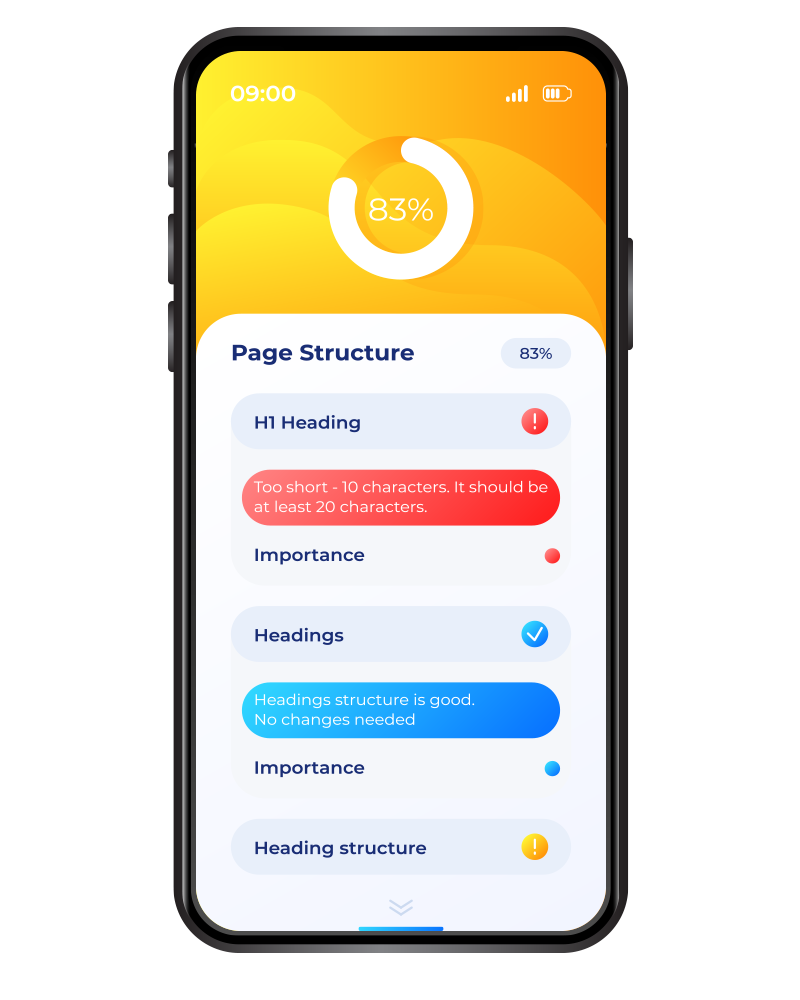 Why you should hire an SEO company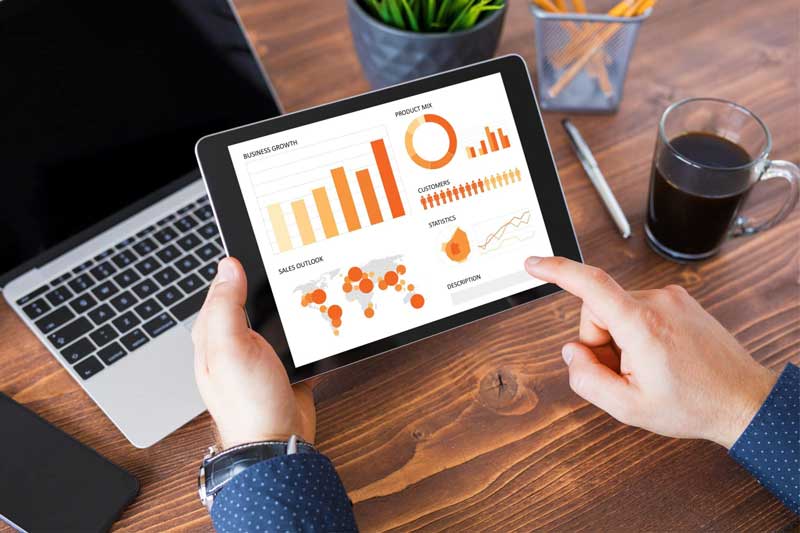 Your focus should lie in running your business because you are a business person and not an SEO specialist. Leave the task of implementing the right SEO techniques to one of the professional, experienced Miami SEO companies like AD Wolves Media.
We monitor your online presence every day and make changes to the content and SEO strategies as required. We work to maximize the leads and sales your site generates so that more people end up calling you. We ensure your website stands out and outranks your competitor in search results, while simultaneously growing.
How long does it take for SEO website to generate results?

This is an interesting question to ask because there's no fixed answer. You should generally see some signs of your SEO success within a few months of our starting your SEO campaign.
However, it mainly depends on your website-related keywords.
If it's highly competitive, then it will take about six-twelve months to see a marked difference. However, we assure you that there's no stopping or looking back once you hire us, and we get rolling.
What best SEO companies will do for your business
Our skilled team of search engine optimization experts targets both on-page and off-page SEO through keyword research and content implementation. We conduct the necessary research to find the right keywords for your business to gain qualified and converting traffic for your business. Our SEO experts also analyze the results of your SEO campaign to ensure its performance at its best.
We consider various factors like your busyness niche, size, target audience, and budget to reach the right SEO campaign for your business. However, no matter what the drive may be, we typically provide: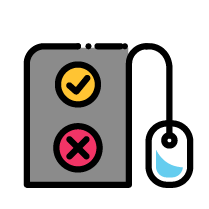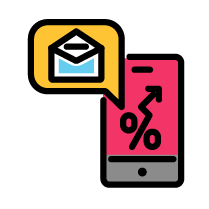 Affordable SEO
consulting packages
We at Ad Wolves Media offer a range of SEO marketing services that will help your business grow. No matter where their location is, we work at reaching out to your target audience.
SEO is a continual process, where you cannot expect overnight results. It's why we offer a host of affordably priced packages for you to select.
In short, Ad Wolves Media is one of the top SEO agencies in the world. It doesn't matter what your marketing goals may be for your business. We can help create the right SEO optimization campaign to help your business generate more qualified search traffic and consequent business.
So it's time to contact us at Ad Wolves Media if you are ready to optimize your SEO for organic search. Our experienced SEO optimization strategists will discuss ways to improve your search engine ranking and earn more consequent revenue.
Teen Wolf
Optimized Titles and Descriptions

Google Analytics Tracking

Onsite Blog(at request). Not included
Omega Wolf
Optimized Titles and Descriptions

Google Analytics Tracking

Onsite Blog(at request). Not included
Alpha Wolf
Optimized Titles and Descriptions

Google Analytics Tracking

Onsite Blog(at request). Not included